At LYA we want to reward you for what you do, from shopping with us, sharing with your friends and doing good for the earth!
How does it work?
Register and start earning rewards

Earn Rewards every time you buy or share LYA

Convert points into discounts, free shipping and privileged access to new launches, events and exclusive promotions
How can I earn points?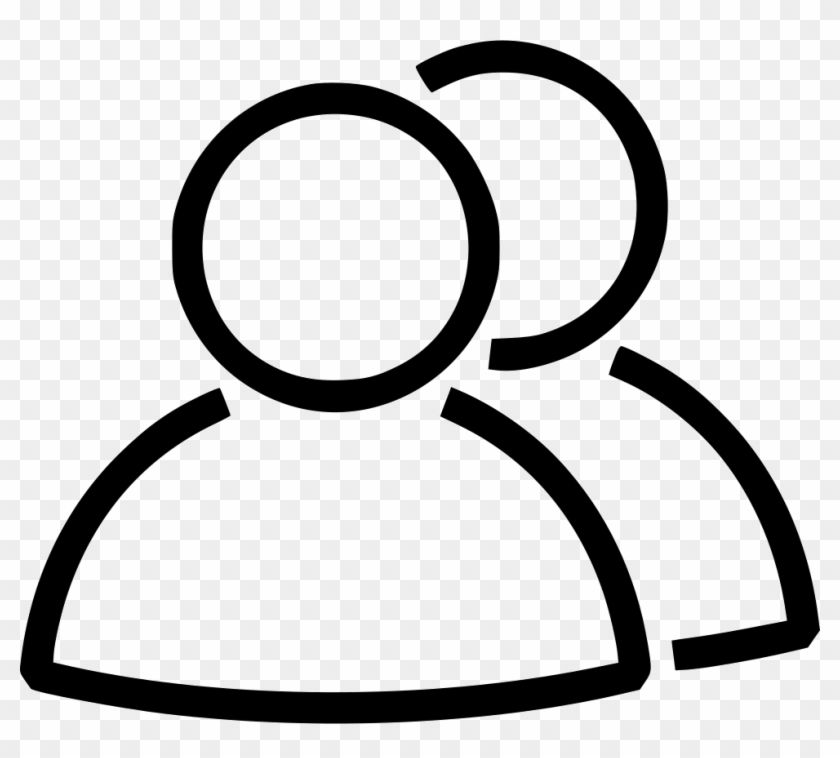 Sign up
25 points
Follow on instagram
20 points
Place an order
1 point per 1€
Celebrate a birthday
50 points
#lyababe
20 points
Share with friends
15% discount
100 points = 10€
200 points = 20€
500 points = 50€
Just create an account here and you are automatically registered and ready to start earning points! If you already have an account you are already registered.
In addition to being involved in our community, you will also receive 25 points just for joining and as you earn more points you can benefit from other exclusive opportunities such as free shipping, access to exclusive offers and events.
No, we do not allow you to use multiple discounts on a single order. Every 100 points you earn you can redeem 10€ off of your next 100€+ order.
Our hashtag #lyababe is where we gather everyone in our community. Identify us in a post and put the hashtag #lyababe and get 20 points! * *
*To ensure correct points attribution send us a direct message with the post and your email. To certify you get the points your profile needs to be public and LYA's team needs to approve that the media is fit for the point attribution